Live More is a healthcare service provider focusing on the diagnostics and treatments for supporting healthier lifestyles.  Combining laboratory check-ups, lifestyle doctor consultations and high quality IV therapies and personalised supplements to help guide you now and in the long term.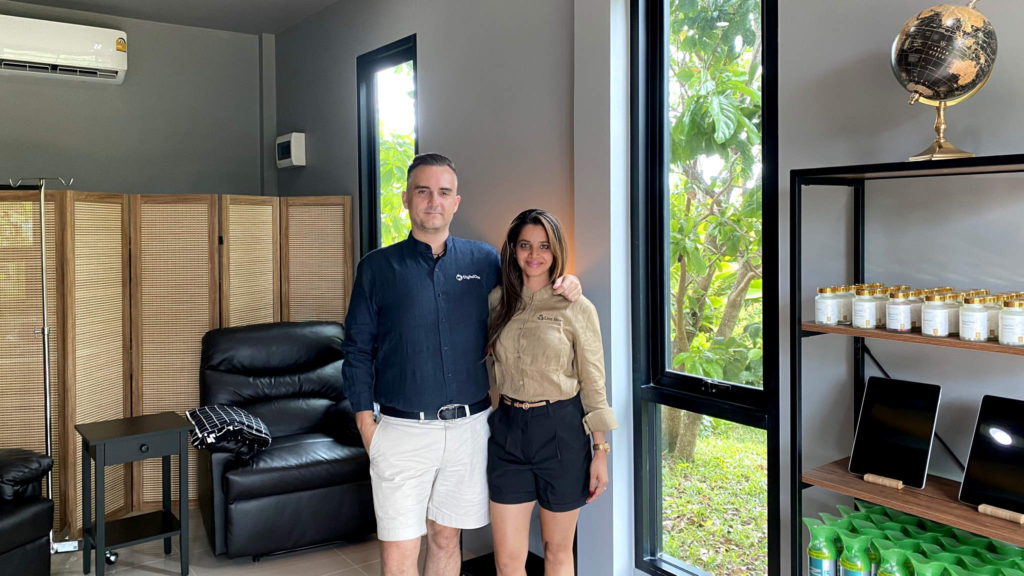 Why come to Live More instead of the multitude of other clinics?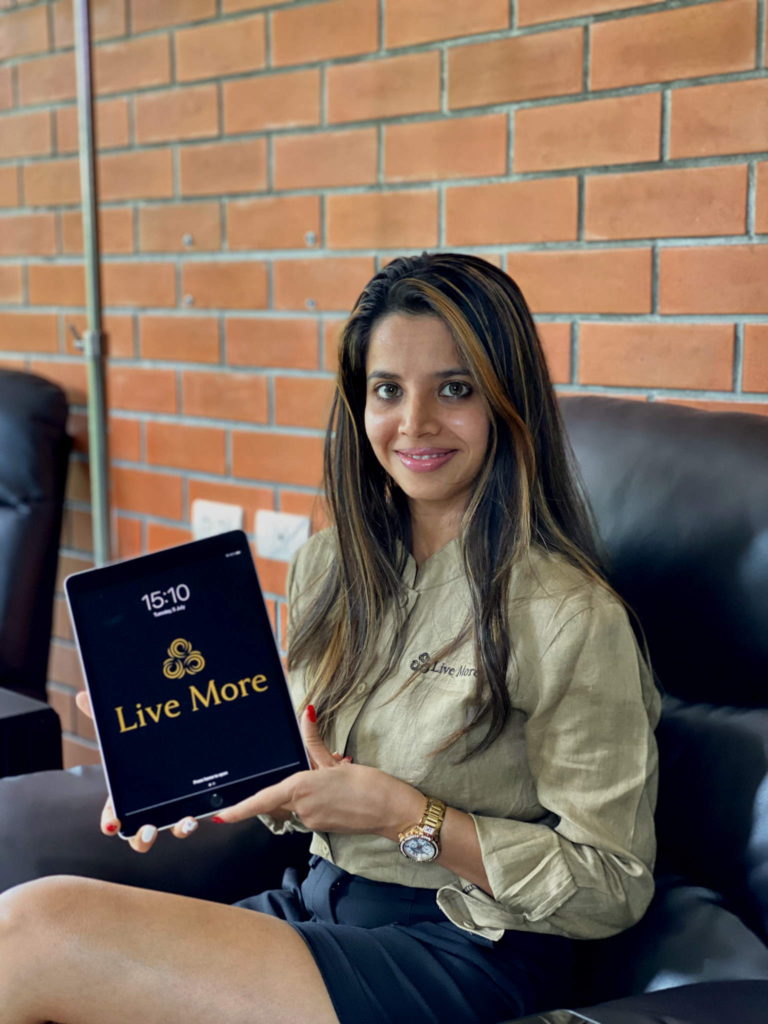 Founder & Managing Director
Dr Deepali, a dental professional, holds an MBA in Hospital & Health Management and is the founder & managing director of Live More.  She has more than 10 years international experience working in the UAE, Maldives and Thailand.
Dr Deepali has extensive experience opening, overhauling and operating clinics in a hospitality setting. She has overseen clinic operations at multiple major resorts in Phuket both directly managed and under management agreement.
Dr Deepali's expertise lies in establishing large effective and efficient teams, providing training, creating SOP's & policies, and team empowerment.  She has experience in healthcare facility pre-opening, multidisciplinary hospitals and has been a 'chapter champion' during JCI accreditation.
Dr Rawee graduated from the Prince of Songkhla University's Faculty of Medicine with a medical degree.  He has 5 years of intensive care unit experience at international hospitals, worked in emergency and outpatient for over 8 years.
Over the last 5 years Dr Rawee has been working with cell therapies, IV therapies, fillers, botox, stem cells, NK cells and other healthy ageing and lifestyle protocols.
Dr Rawee prides himself on being up to date with the latest aesthetic protocols as well as having outstanding communication and customer care skills, combining his knowledge of patient anatomy and care procedures with his aesthetic skillset to provide truly unique care to patients.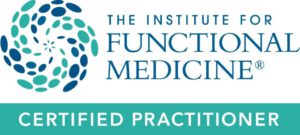 MBBS. MS
Certified in Functional Medicine by IFM
Certificate Course in Management of Thyroid Disorders Integrative Health & Biomodulator Training by Tenant Institute,
USA Diploma in Functional Medicine by Functional Medicine university
Dr Anish Musa believes that we all deserve a life of vitality — and that we have the potential to create it for ourselves. That's why he is dedicated to tackling the root causes of chronic disease by harnessing the power of Functional Medicine to transform healthcare.