Live More is focused on lifestyle  healthcare offering a curated set of services to support you day to day and long term.
Live More started as an idea that a healthy lifestyle doesn't have to mean exclusion.   We're a group of medical professionals and C-Level executives that came together to create a new way of providing healthcare; designed specifically to your needs and goals in the short and long term.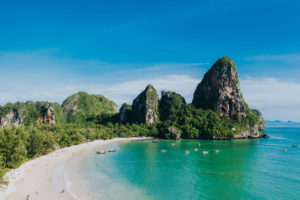 Resources
Learn about what NAD+ is all about in this informative post on the incredible energy boosting therapy.
Read More »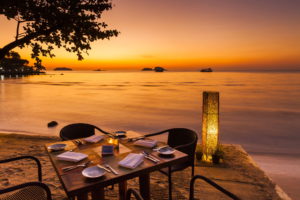 Resources
The Micronutrient Profile laboratory test is an incredible insight into potential nutrient deficiencies or imbalances.
Read More »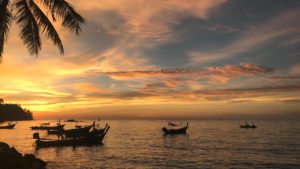 News
Located just 20 minutes from the airport and 10 minutes from stunning beaches, Live More's first location soft-opened this June 2022.
Read More »